Indie From Around the Globe
Presented by Dj Ross
Scheduled on
| | | | |
| --- | --- | --- | --- |
| | | | |
| Monday | 2:00 pm | | 3:00 pm |
| Tuesday | 12:01 am | | 6:00 am |
| Wednesday | 12:01 am | | 6:00 am |
| Thursday | 12:01 am | | 6:01 am |
| Friday | 12:01 am | | 6:00 am |
Techno
 is a genre of electronic dance music that is characterized by a repetitive four on the floor beat which is generally produced for use in a continuous DJ set. The central rhythm is often in common time, while the tempo typically varies between 120 and 150 beats per minute (bpm). Artists may use electronic instruments such as drum machines, sequencers, and synthesizers, as well as digital audio workstations. Drum machines from the 1980s such as Roland's TR-808 and TR-909 are highly prized, and software emulations of such retro instruments are popular.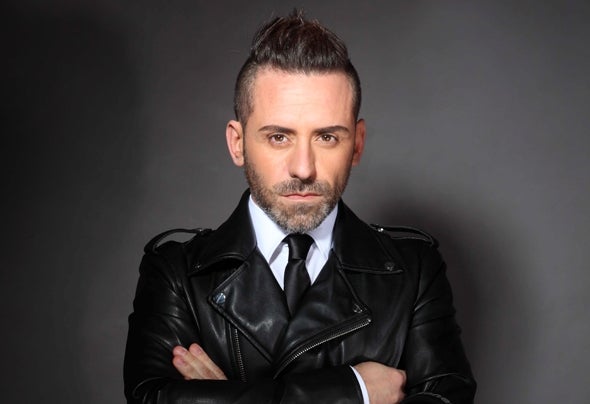 Detroit techno resulted from the melding of African American styles such as house, funk, and electro with synthpop by artists such as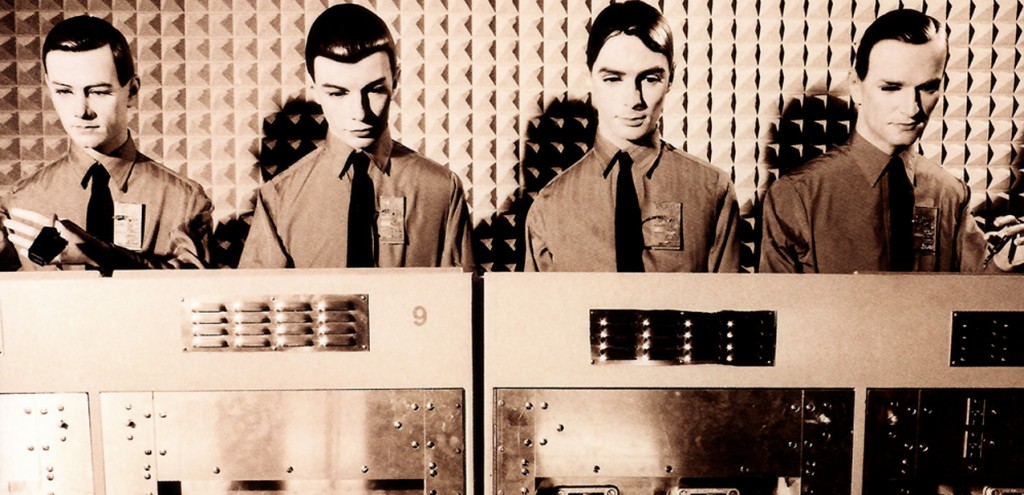 Kraftwerk, Giorgio Moroder and Yellow Magic Orchestra Added to this is the influence of futuristic and science-fiction themes relevant to life
in American late capitalist society, with Alvin Toffler's book The Third Wave a notable point of reference. Some producers view the style as an expression of technological spirituality. The music produced in the mid to late 1980s by Juan Atkins, Derrick May, and Kevin Saunderson (collectively known as the Belleville Three), along with Eddie Fowlkes, Blake Baxter and James Pennington is viewed as the first wave of techno from Detroit.
---
Read more
---
Podcast of previous episodes
---
---
Indie From Around the Globe charts
---
---