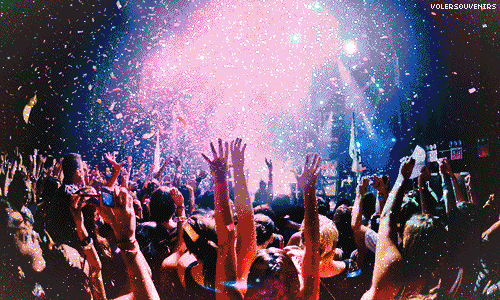 SKY RIVER ROCK FESTIVAL 50TH
It's Been 50 Years
Spirit of 1968 in a Modern Setting –

We are excited to be hosting this festival in a great location that is perfect for capturing the spirit of 1968 in a modern setting in Snohomish WA. Celebrate with us! It's the 50th Anniversary of the Sky River Rock Festival.
Bands

– There will be amazing local talent from Washington State to entertain throughout the day on two stages. The local and internationally vetted lineup featuring the Climax Blues Band (with special guests), Randy Hansen (The premier Jimmy Hendrix Tribute artist), Rail, Palooka, Green River Revivalists (CCR Tribute band), The School of Rock Seattle House Band w/special guests stars Ricky B. Rogers/Nashville touring artist plus & Richard Sabol/Savatage/touring artist plus, The Staxx Brothers, Swamp Doctor, The Folsom's (Johnny Cash tribute), Strum, Cowboy Conditions, and Old Evil. More to announce as we progress. Feel free to bring your acoustic instruments to jam with others while you picnic on the grass. Low shade tents are allowed, bring sunscreen/blankets/chairs..family friendly, spend the day!
Reunion Pavilion

– A featured 1968 Reunion Pavilion will be hosted by one of the original attendees of SRRF 68 Greg Garton… now sharing his interviewing skills as our Historian/Archivist cataloguing images, stories, and memories from other attendees and musicians/bands who were there in the beginning! He is going to be featuring images never seen before from our local photographer Torr Ofteness and so much more. Do check out https://www.facebook.com/SkyRiverDude/
Chainsaw Artists

– We will also host our local and international Chainsaw Artists Nick Bero, Debbie Tremko, Luree McGee, Patrick Canavan…plus surprise guests. They will be demonstrating their skills with music themed exhibitions!
Beer Garden & Food Vendors

– There will be a Beer/Wine garden hosted by our favorite local brewery and a very large variety of our local vendors and food trucks for shopping, dining, and fun!
Willis Tucker Park

in Snohomish is the Location – This festival is being held at this location in Snohomish for convenience of travel, and lodging. A modern setting with a covered Amphitheatre, covered beer/wine garden with seating, 80 beautiful acres, 10 acre off leash Dog Park, great parking, ADA parking/sidewalks, walking paths, and a very cool water park with covered shade seating. All of this and still close to amenities.
Follow US – Be sure to follow along with us as we add information to the
Facebook: Sky River Rock Festival 50th
Facebook: Sky River Rock Festival 68 Reunion
Presented by: HatcherEvents.com
Facebook: Hatcher Events
Sign-Up to the Renagade showcase Events as well as Concerts for the 2018 Summer Season,
Bands Looking for Shows need to Sign up to the www.AMPLiveNW.com as Dates are Filling Fast, Must get on Board for
Consideration for Main Stage & AirPlay.
Sign-Up now and Get the Band on live Radio
ArtistSignup@AMPLiveNW.com