In January 2018, Madonna announced on Instagram that she had begun working on her fourteenth studio album.
In a one-minute teaser uploaded to Madonna's official Instagram and YouTube accounts, Madonna declares herself as "Madame X", an alter-ego her album is named after. The video opens with Madonna singing, "The thing that hurt the most was that I wasn't lost…I wasn't lost…"
She then elaborates that Madame X features different personas and characters:
Madame X is a secret agent. Traveling around the world. Changing identities. Fighting for freedom. Bringing light to dark places. She is a dancer. A professor. A head of state. A housekeeper. An equestrian. A prisoner. A student. A mother. A child. A teacher. A nun. A singer. A saint. A whore. A spy in the house of love. I am Madame X.
Madame X Tour is the upcoming eleventh concert tour by American singer Madonna, in support of her upcoming fourteenth studio album Madame X (2019).
 The Album Madame X is scheduled to be released on June 14, 2019, on Interscope Records.
Madonna first expressed interest in a smaller-scale show during an interview with BBC News while promoting the Rebel Heart Tour live album in September 2017. She said, "I've done so many shows—world tours, stadiums, sports arenas, you name it—that I feel like I have to reinvent that now too. I like doing intimate shows and being able to talk directly to the audience.
This marks the first time the singer will be touring small venues since 1985's The Virgin Tour. Planned to only include theatres,  the tour only consists of 68 dates in the United States, England, France, and Portugal.
 The all-theatre Madame X tour is scheduled to begin on September 12, 2019, in New York City, and end on February 23, 2020, in Paris.
Due to popular demand, new show dates were added in New York and Los Angeles, the same day the tour was officially announced.
The tour is managed by Maverick and Live Nation Entertainment.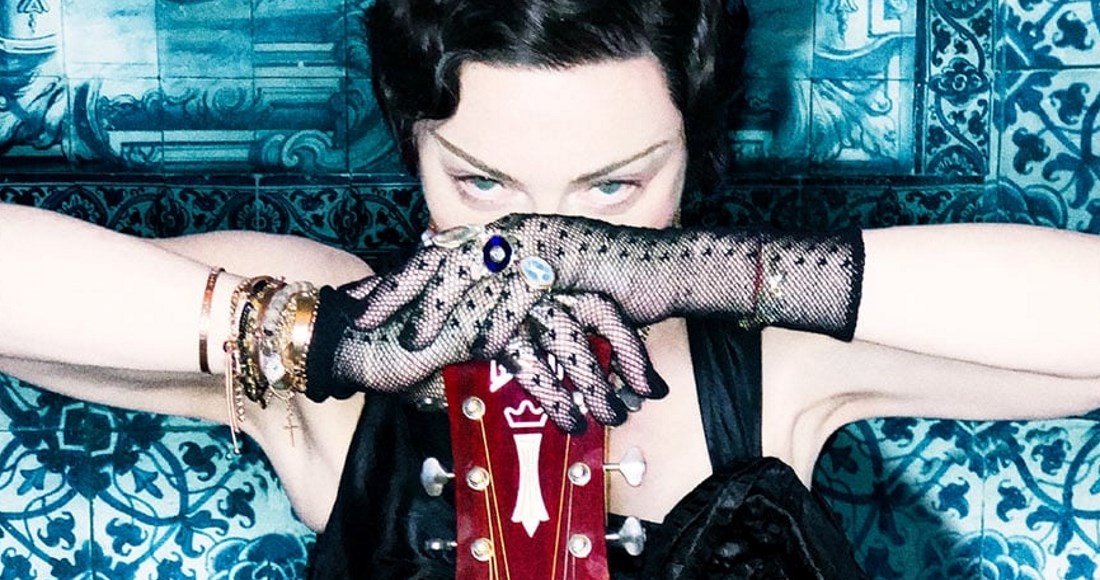 Follow Madonna on Instagram for All her Album Teasers and Updates @MADONNA
"Medellín" is a song by American singer-songwriter Madonna and Colombian singer Maluma. It was released on April 17, 2019, as the lead single from Madonna's upcoming fourteenth studio album Madame X. The song is named after the city in Colombia where Maluma was born. Madonna and Maluma performed the song together live at the 2019 BillboardMusic Awards. Maluma met Madonna after he performed at the 2018 MTV Video Music Awards. In February 2019, Maluma posted a photo on Instagram in the studio with Madonna. He revealed in an interview with Forbes that they were working together, saying: "Madonna and I are cooking there together, making some beautiful songs. I'm very excited. That's a huge step for my culture, for Latin culture, it's very very big." On April 15, 2019, Madonna shared the cover art on her social media accounts.
---
Reader's opinions
---